Providing quality pediatric and adolescent medicine in Oceanside and its surrounding communities.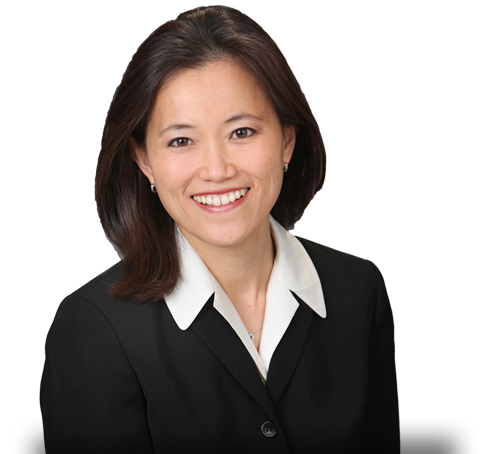 I enjoy all aspects of general pediatric medicine and development and I'm committed to guiding patients and families as a team to healthy lifestyles and preventative care that would benefit them now and through adulthood.
- Dr. Anna Lee
Our Mission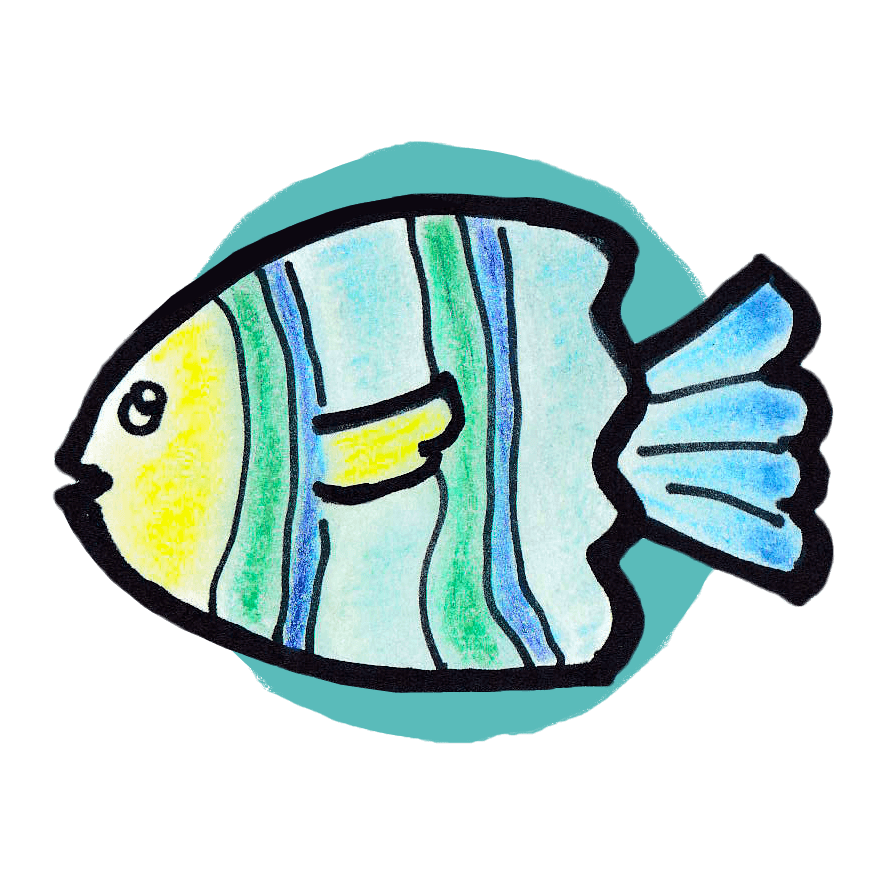 Care Continuity
We believe in continuity of care that foster a comprehensive assessment of each child/adolescent's medical and developmental needs.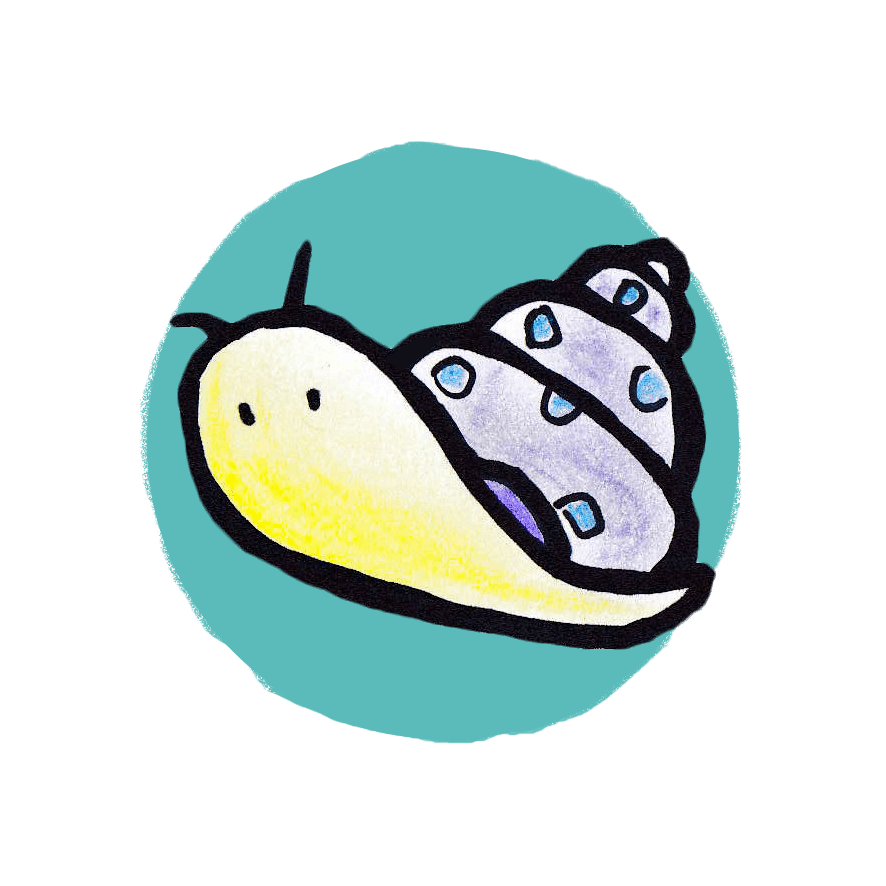 Our Part
We practice evidence-based, data-driven medical care with awareness and appreciation of each individual's unique presentation.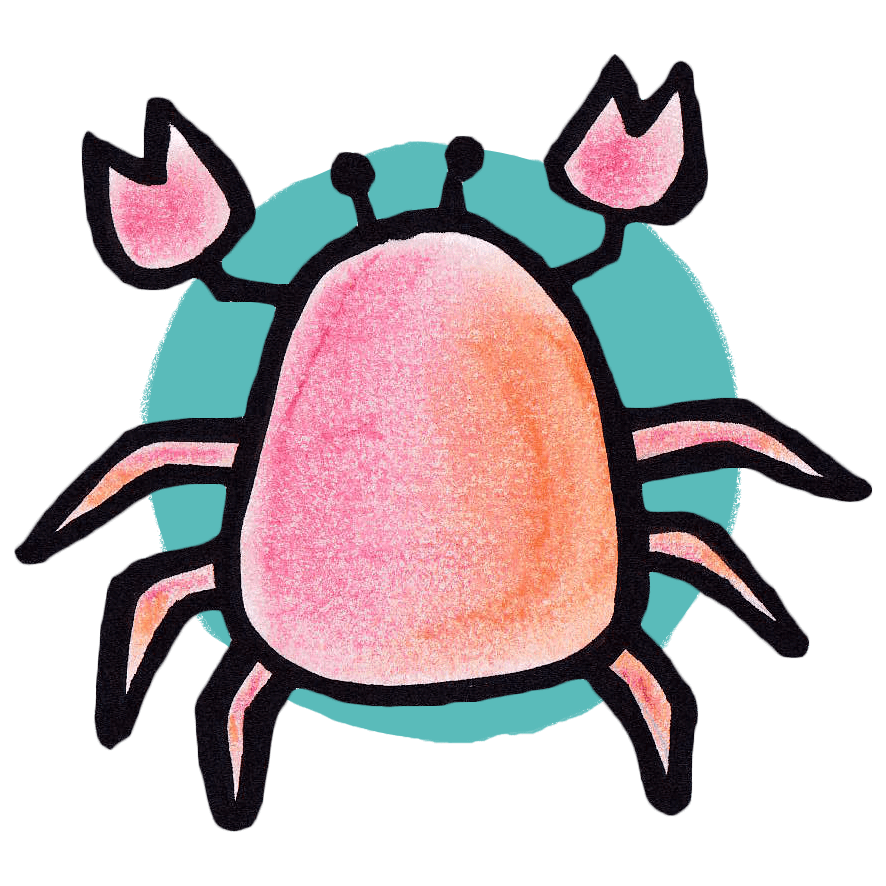 Total Child Care
We promote a healthy lifestyle with an emphasis on preventative care to benefit and empower your child now and through adulthood.
Testimonials
Updates from Dr. Anna's Office
Our annual 2020-2021 flu vaccines have arrived! Come in and get your children vaccinated against Influenza! Although we cannot avoid common winter colds that your children might be exposed to, …